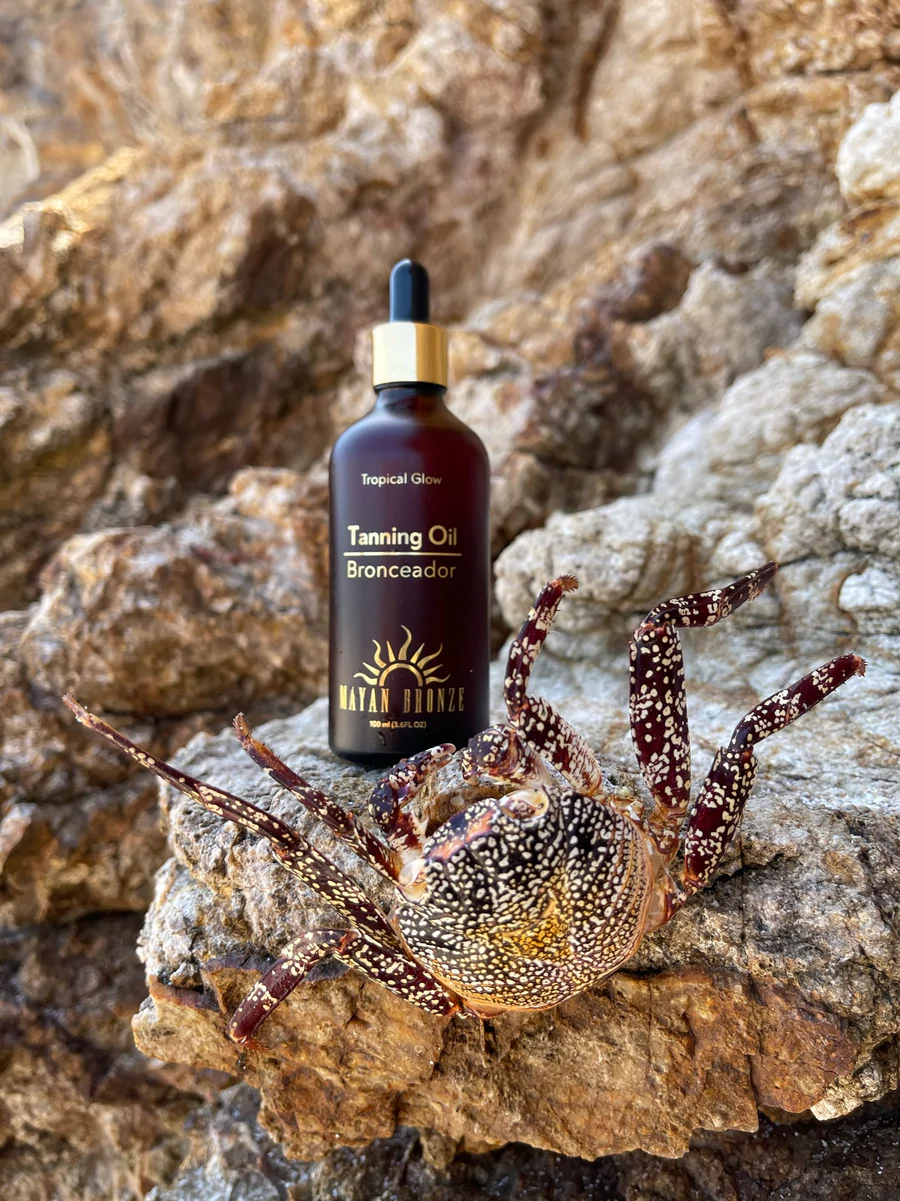 A Natural Tropical Tan Oil Proudly Made in Mexico.
Our goal is to reclaim, honor, and celebrate the indigenous roots of our land by rewriting the story from one of separation, to one of deep appreciation. Inspired by the natural beauty of Mexican women to awaken muses from all over the world.
Good for the Environment
Designed to go on adventures with you. Want to jump off a boat and go swim with the fish? You can do it worry-free, our formula won't harm the sealife.